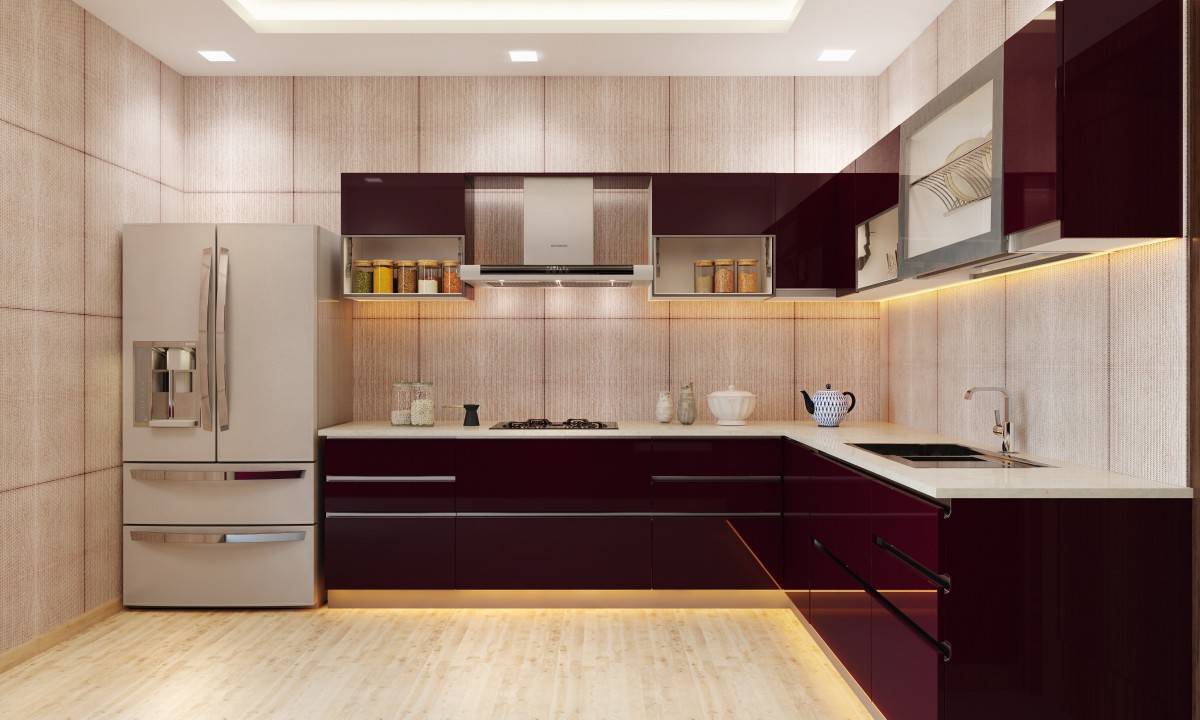 Slide 1
BEST FACTORY MADE MODULAR KITCHEN
Innovative & Multi Functional Design
Get a fresh perspective on residential and commercial kitchen design with KGMI's modular kitchen systems. With a wide range of color and finish options, you'll be sure to find something that fits with your exact needs.
Slide 2
HOME & COMMERCIAL INTERIOR DESIGN
We design homes, commercial spaces, and everything in between. You can trust our team of industry veterans to deliver a uniquely tailored space with a flair for the details.
Slide 3
SPACE PLANNING & 3D DESIGN
Turning Dreams into Reality
We offer a whole range of services varying from furniture design to interior design with a flair of detailed study. Space Planning & 3D Design gives you a better picture of your future look of your house.
Book your Interior designer !
We look into the specific requirements with details so you get what you desire !
OUR SERVICES
Experience & Expertise Unified !
We are one of the leading modular kitchen manufacturers in Odisha, located in Bhubaneswar with over 16 years of experience in Modular furniture manufacturing. Our expert designers will help you choose from our wide range of cabinets and accessories to build a functional kitchen that will suit your needs.
"Our goal is to create beautiful furnishing products and functional modular kitchens that makes a greater impact on lifestyle. However big or small a project is, you can always count on us !"