Budget-Friendly Furnishing: Finding Affordable Modular Furniture in Odisha"
Hey there, fellow Odisha dwellers! Are you on the lookout for budget-friendly ways to spruce up your home or office with stylish furniture? Well, you've come to the right place! At KGMI Services, we understand that having a beautiful and functional space doesn't have to cost a fortune. Let's dive into the world of affordable modular furniture and discover the perfect pieces to transform your living and working spaces in Odisha!
Affordable Magic for Your Living Room: Modular Sofa-cum-Beds
Picture this: You invite friends over for a movie night, and as the evening winds down, you can effortlessly transform your comfy sofa into a cozy bed for your guests. Our modular sofa-cum-beds work like magic, saving space and money, all while ensuring a good night's sleep for your loved ones. Whether you're in Bhubaneswar, Cuttack, Puri, or beyond, these space-saving wonders will win hearts without emptying your wallet!
Smart Solutions for Clutter-Free Bedrooms: Modular Wardrobes
Tired of struggling with overflowing wardrobes? Say hello to organized bliss with our modular wardrobes. These clever storage solutions come in various sizes and designs, ensuring they fit right into your bedroom space in Berhampur, Bolangir, or anywhere else in Odisha. Keep your clothes, shoes, and accessories in perfect harmony, and say goodbye to the chaos of a cluttered closet.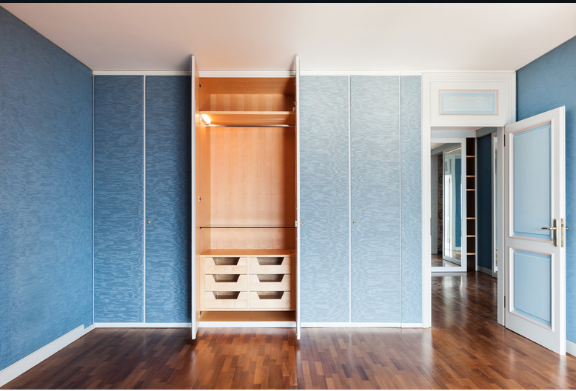 Cook in Style on a Budget: Modular Kitchen Cabinets
Dreaming of a stylish kitchen without the hefty price tag? Our modular kitchen cabinets are here to make your wish come true! Designed to maximize functionality and aesthetics, these cabinets are perfect for homes in Sambalpur, Cuttack, or anywhere else in Odisha. Create a culinary haven with ample storage space and a dash of elegance, all at an affordable cost.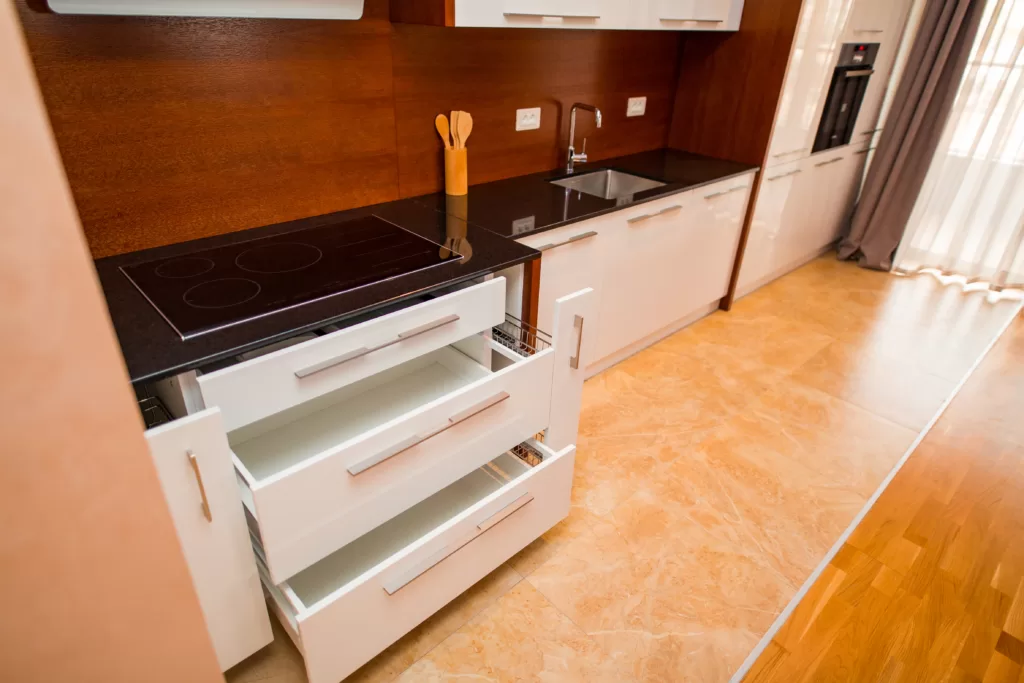 Affordable Comfort for Your Office: Office Desks and Chairs
Whether you run a business in Puri or work from home in Sambalpur, having a comfortable and efficient workspace is essential. Our range of budget-friendly office desks and chairs offers just that! Experience ergonomic support while working, without compromising on style. Boost your productivity and conquer your tasks with our affordable office furniture solutions.
Charm Your Living Room: Modular Coffee Tables
Ah, the joys of relaxing with a cup of tea or coffee! Make these moments even more delightful with our modular coffee tables. Designed to add charm to your living room in Cuttack, Berhampur, or wherever you call home in Odisha, these tables are both trendy and budget-friendly. Complete your living room's look with these eye-catching pieces without breaking the bank.
Organize in Style: Modular Storage Units
Who said storage has to be boring? Our modular storage units are as stylish as they are practical. From sleek bookshelves to modern TV units, these furniture pieces keep your space organized while adding a touch of elegance. Say hello to an organized home in Bhubaneswar or Bolangir, tailored to suit your style and budget.
Custom-Made for You: Bespoke Modular Furniture
We understand that your tastes and needs are unique. That's why our bespoke modular furniture service is perfect for personalizing your living and working spaces. Collaborate with our talented designers to create furniture that complements your vision, without compromising on affordability. Embrace the joy of having furniture that's made just for you!
In Conclusion: Affordable and Stylish Spaces Await You!
Let's face it, furnishing your home or office in Odisha doesn't have to be expensive. At KGMI Services, we believe in providing top-notch modular furniture solutions without breaking the bank. Say goodbye to bland spaces and embrace the magic of budget-friendly furniture that doesn't compromise on quality or style.
No matter where you are in Odisha, from Bhubaneswar to Berhampur, we've got the perfect modular furniture products for your needs. So, what are you waiting for? Visit our showroom today and explore the world of affordable furnishing. Create spaces that inspire, relax, and reflect your unique personality – all while staying well within your budget!