"The Sustainability Benefits of Modular Furniture": A Look into Eco-Friendly Design
As our society becomes more environmentally conscious, we are constantly looking for ways to reduce our impact on the planet. One area that has seen a surge in popularity is sustainable home design, which includes the use of eco-friendly furniture. Modular furniture, in particular, is gaining traction as an excellent way to incorporate sustainable design into our homes. In this blog post, we will explore the sustainability benefits of modular furniture and its contribution to eco-friendly design.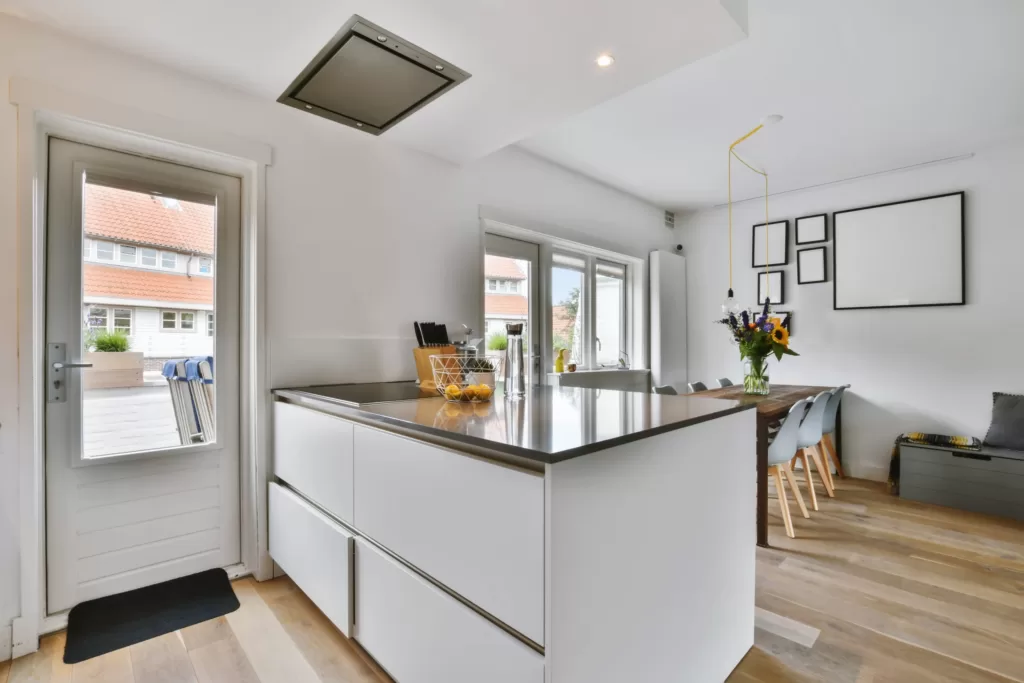 First and foremost, modular furniture is sustainable because of its versatility. Modular furniture is designed to be easily assembled and disassembled, which means that it can be reconfigured and repurposed as needed. This versatility makes modular furniture an excellent choice for those who move frequently or who live in small spaces where furniture needs to be rearranged often. Instead of having to replace furniture every time you move, you can simply rearrange and reuse your existing pieces, reducing waste and minimizing your carbon footprint.
Another sustainability benefit of modular furniture is that it is often made with eco-friendly materials. Many modular furniture manufacturers use sustainable materials such as bamboo, reclaimed wood, and recycled plastic. These materials are not only environmentally friendly but also durable, ensuring that your furniture lasts for years to come. Additionally, many modular furniture manufacturers use non-toxic finishes and adhesives, which means that your furniture won't release harmful chemicals into your home.
Modular furniture also promotes sustainability through its space-saving design. Because modular furniture is designed to be compact and easily assembled, it takes up less space during shipping and storage. This means that fewer resources are needed to transport and store the furniture, reducing the environmental impact of the manufacturing process.
Finally, modular furniture is sustainable because it encourages a minimalist lifestyle. By purchasing modular furniture, you are forced to be intentional about the furniture you bring into your home. You can select only the pieces that you truly need, avoiding unnecessary clutter and waste. This minimalist approach promotes sustainability by encouraging people to live with fewer possessions and to prioritize quality over quantity.
In conclusion, modular furniture is an excellent choice for those who are looking to incorporate sustainable design into their homes. Its versatility, use of eco-friendly materials, space-saving design, and minimalist approach all contribute to its sustainability benefits. At KGMI Services, we offer a variety of modular furniture options that are both functional and environmentally friendly. Contact us today to learn more about our sustainable furniture options.